Visit Tenute Salvaterra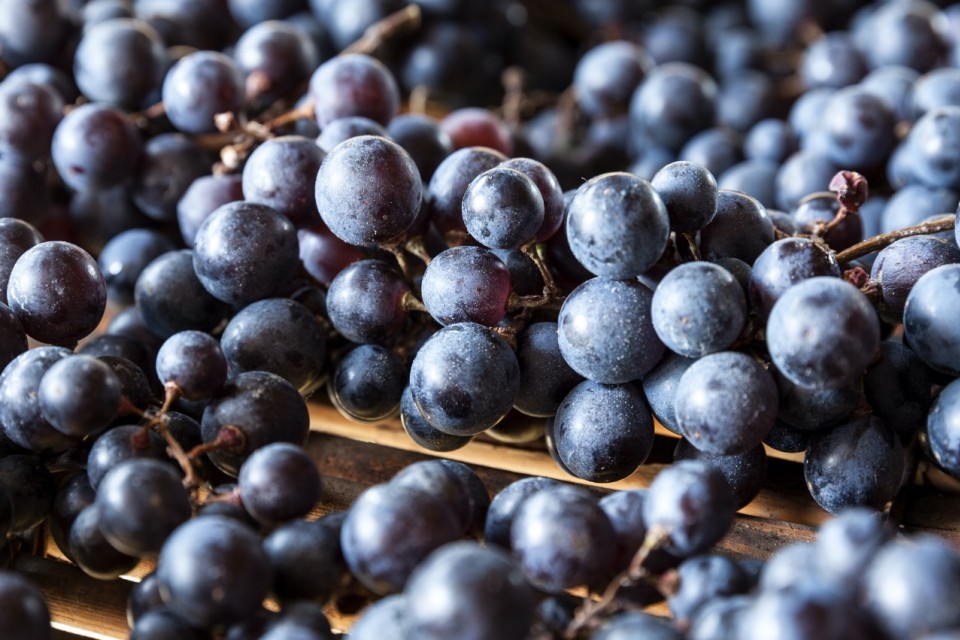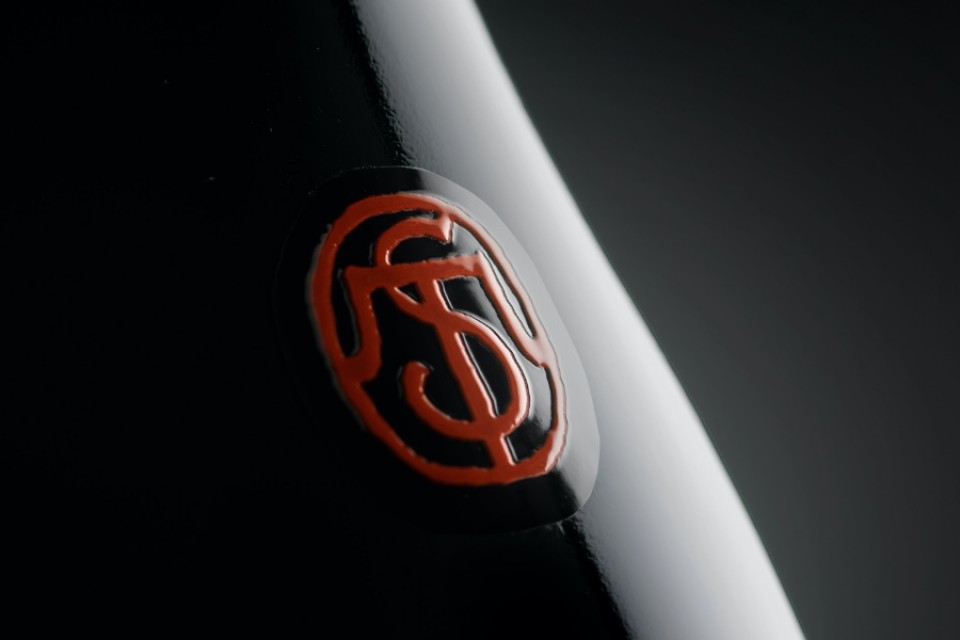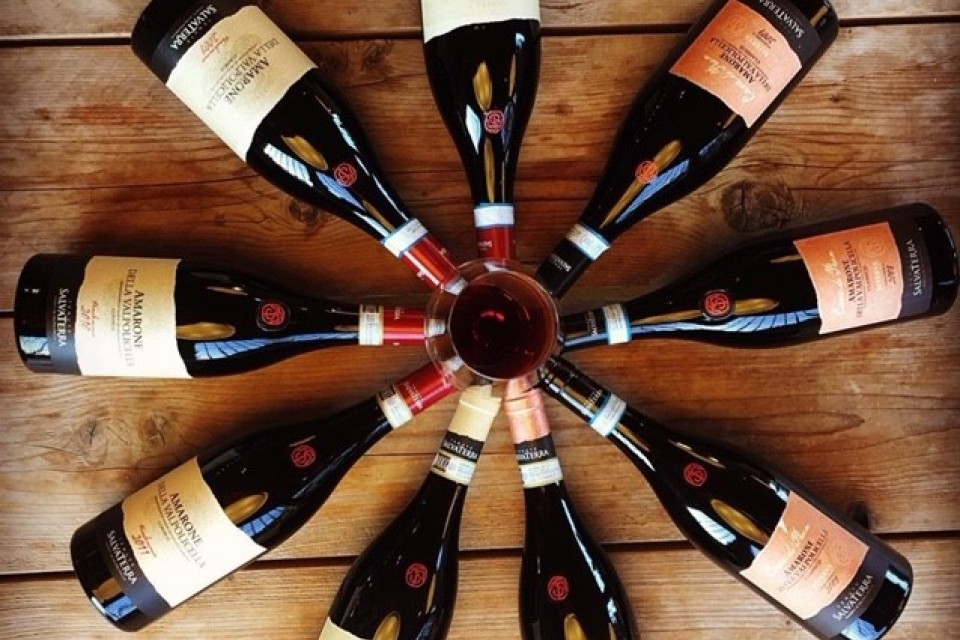 Our wine shop is located in an old conservatory in rooms expertly furnished by designer Oscar Merli using recovered natural materials and frescoed by young decorators from Octagon.
Wine Shop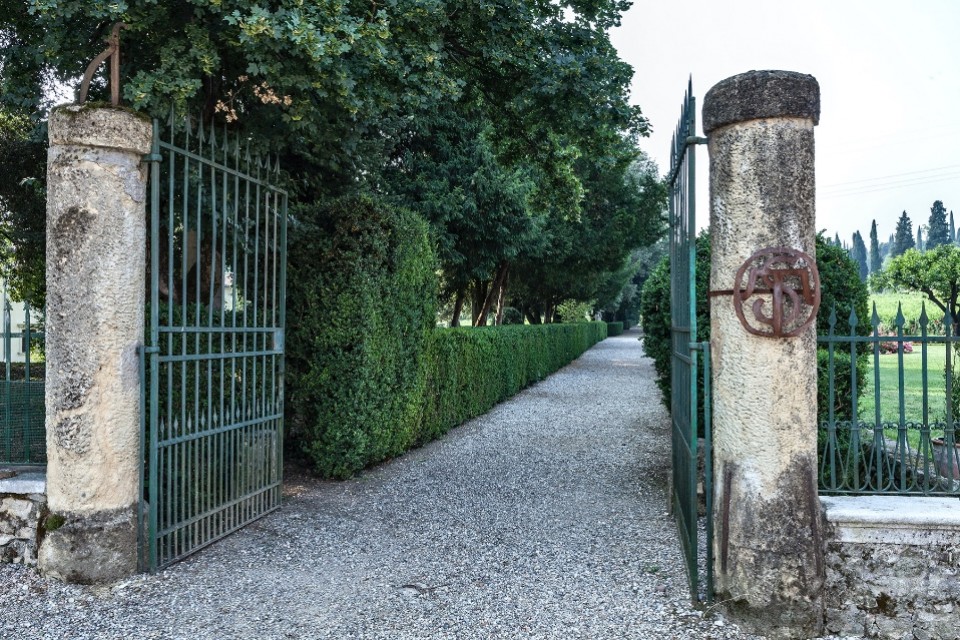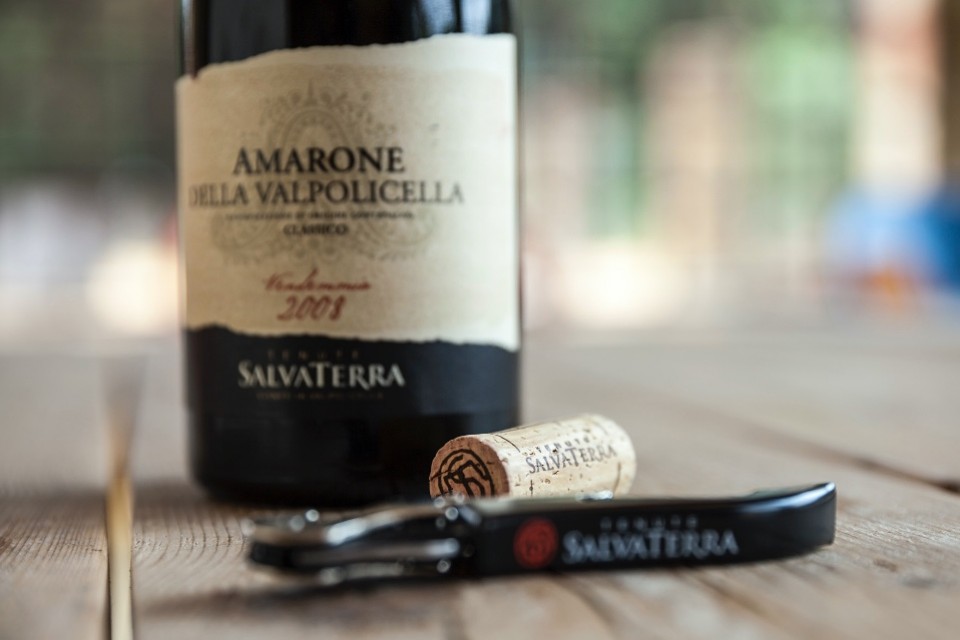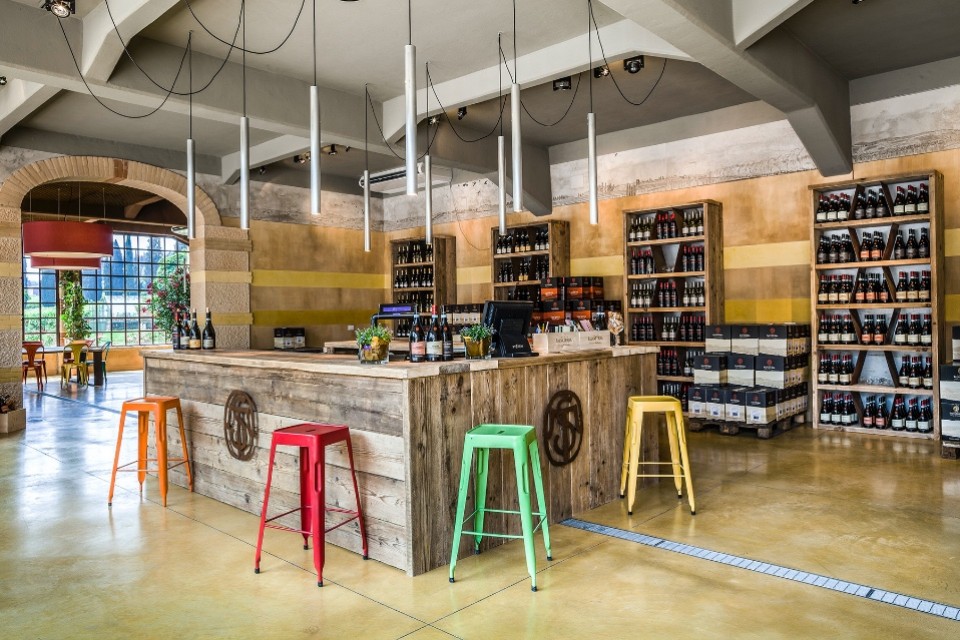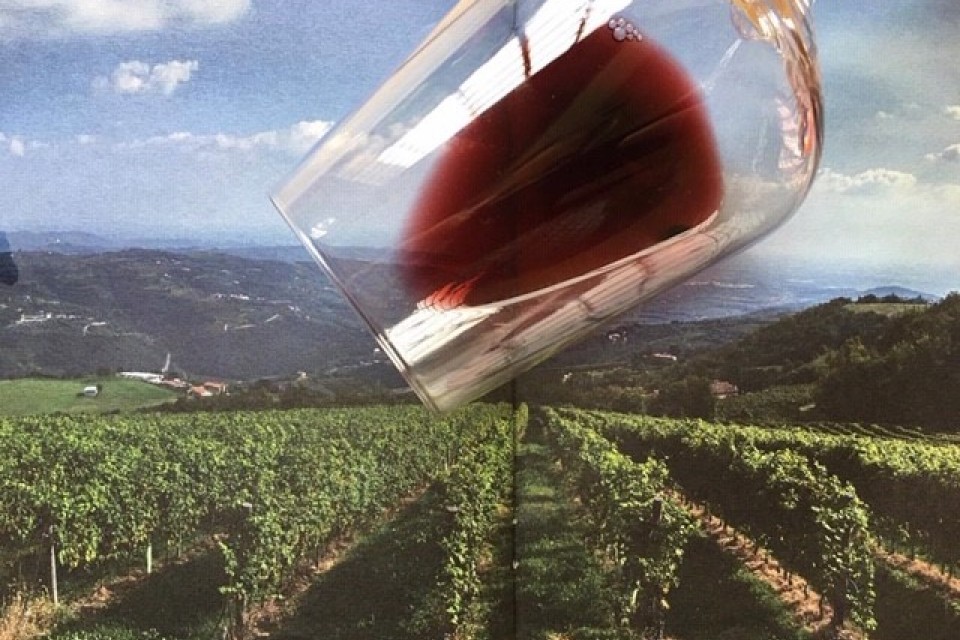 Visitors can enjoy a unique, engaging experience that will introduce them to the wines, flavours, and colours of Valpolicella.
Our wines can be purchased directly in the cellar. Worldwide shipping is available upon request.
Orari wine shop
9.30 a.m.-12.30 p.m. | 2.00 p.m. - 6.00 p.m. (Mon-Fri)
9.30 a.m.-12.30 p.m. (Sat)
Saturday afternoons and Sundays
by appointment
Contact us to book a guided tour
Tasting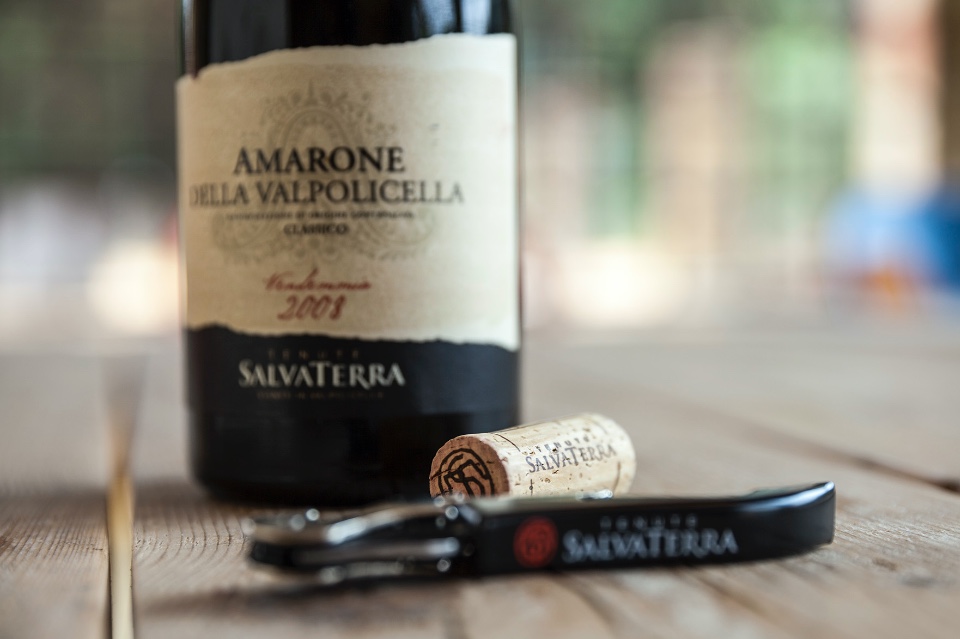 An expert team is available for tastings by reservation, including a visit to the vineyard, the park of Villa Giona and the refining rooms.
The tasting experience can be customised on request.
Book a tasting experience
TENUTE SALVATERRA PROPOSES
6 wines accompanied by local products and artisan breadsticks
prosecco doc extra dry
pinot grigio delle venezie doc
valpolicella doc classico
valpolicella doc classico ripasso
amarone della valpolicella docg classico
amarone della valpolicella docg campocroce