Essence
of
the
territory
Company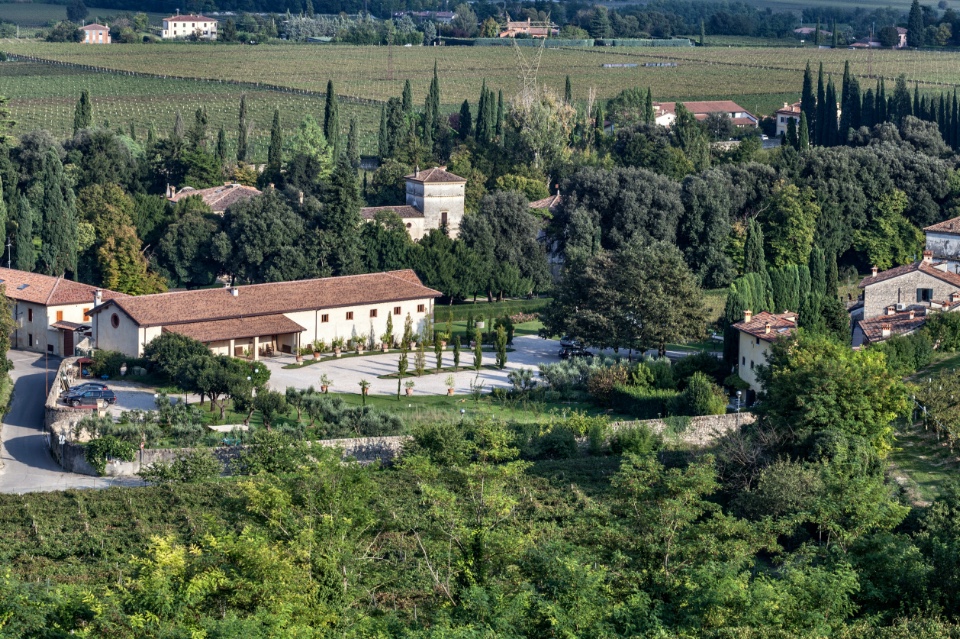 Tenute SalvaTerra was founded in Cengia, a hamlet in San Pietro in Cariano in the heart of the Valpolicella Classica region. It is located in Villa Giona, one of Veneto's most beautiful residences of the late 15th century, surrounded by cypresses, olive trees, ancient dry-stone walls and vineyards.
More about us
Terroir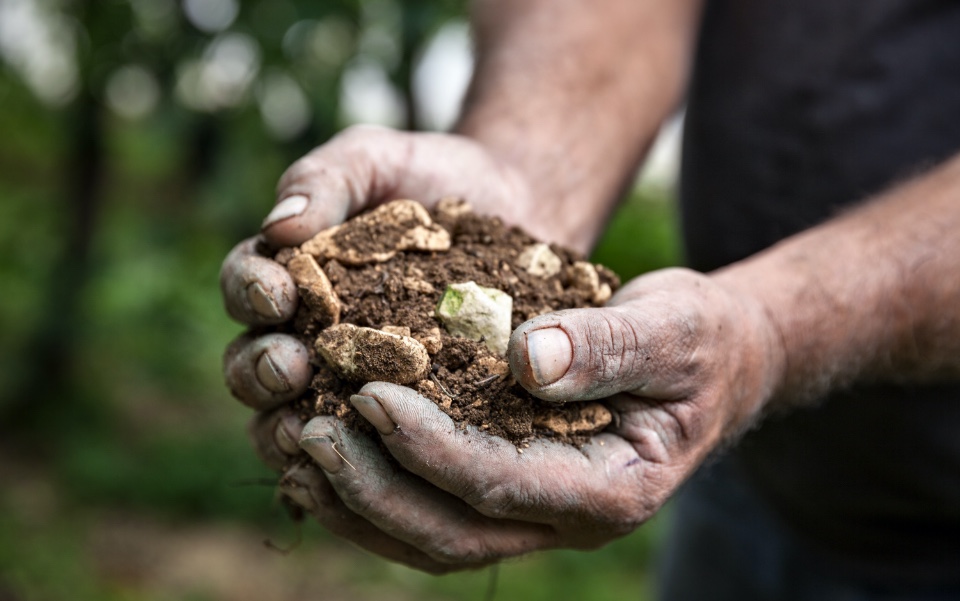 Every so often, glimpses of bedrock jut out from the green landscape dotted with ancient chapels, simple rural churches, stone cottages, opulent Venetian villas, spectacular waterfalls and concealed prehistoric caves.
Read more
Wines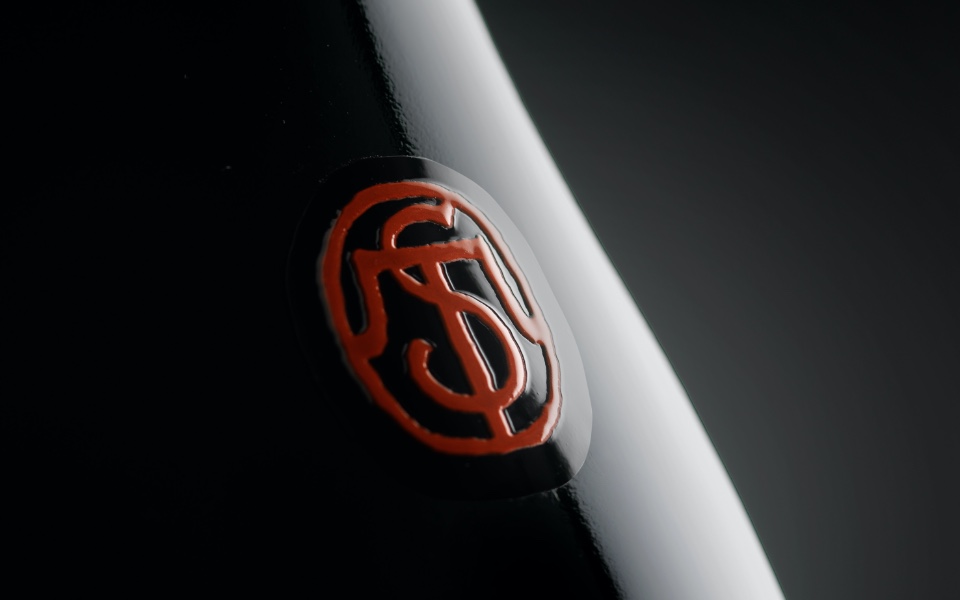 Our wines are the result of the terroir that surrounds us, understood both in terms of the expressive uniqueness of its soils and climate as well as the local winemaking tradition.
Our wines