Tenute Salvaterra
The Company
Tenute SalvaTerra was founded in Cengia, a hamlet in San Pietro in Cariano in the heart of the Valpolicella Classica region. It is located in Villa Giona, one of Veneto's most beautiful residences of the late 15th century, surrounded by cypresses, olive trees, ancient dry-stone walls and vineyards.
Strolling through the Villa's splendid garden with its pond, lemon grove, box hedges and tall trees, you can still breathe the air of centuries past in which these residences represented not only wealth, but also refinement and savoir vivre.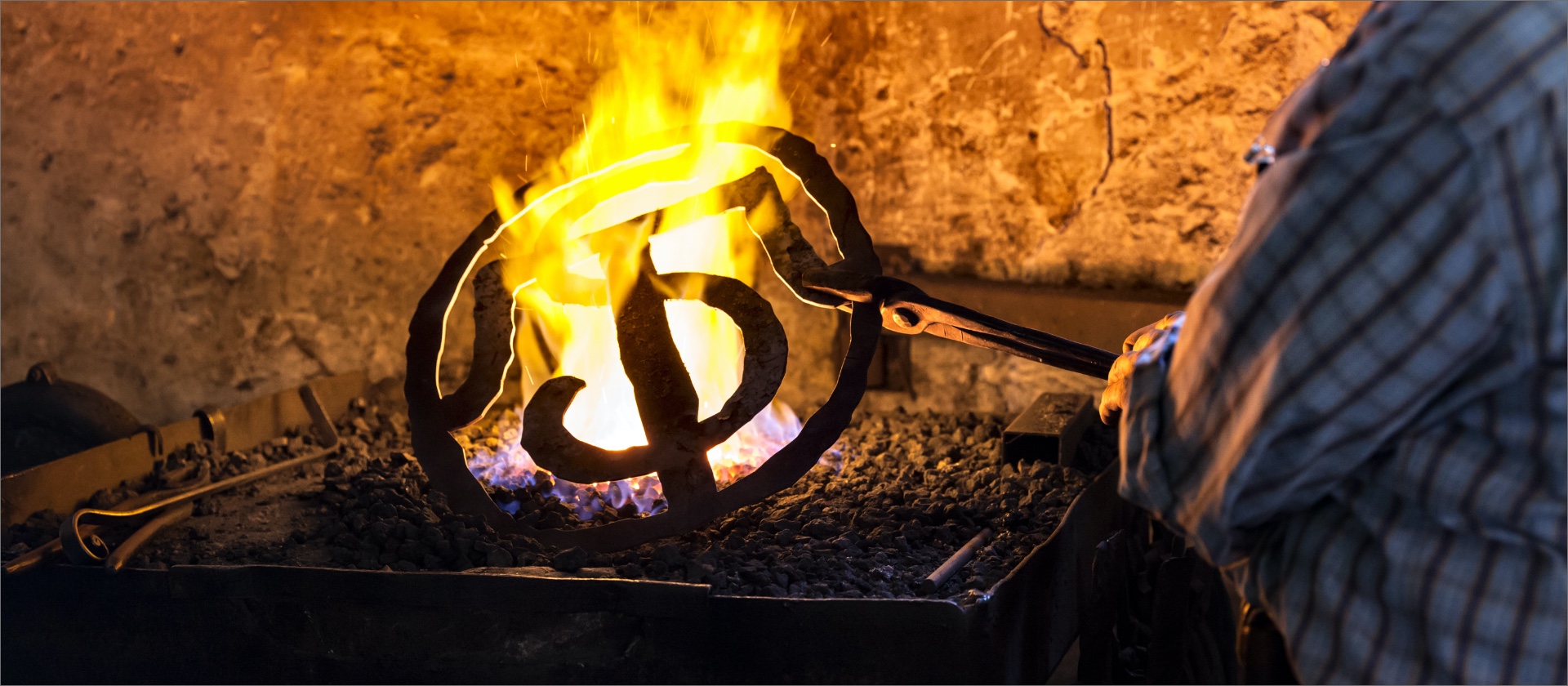 Three of this region's elements characterise the SalvaTerra logo: soil, rock and iron.
The soil has an underlying stratum of marl, which allows our most prestigious vineyards to benefit from constant natural irrigation.
The prun rock was used in the construction of Verona's Roman Arena.
The iron represents craftsmanship, the manual expertise of the many craftsmen who still work with it today. Iron is also the element that makes up Tenute SalvaTerra's trademark, born from the profound importance of branding. In fact, this word has its roots in eighteenth-century Norway, where the word "brander" meant to brand cattle to mark their ownership.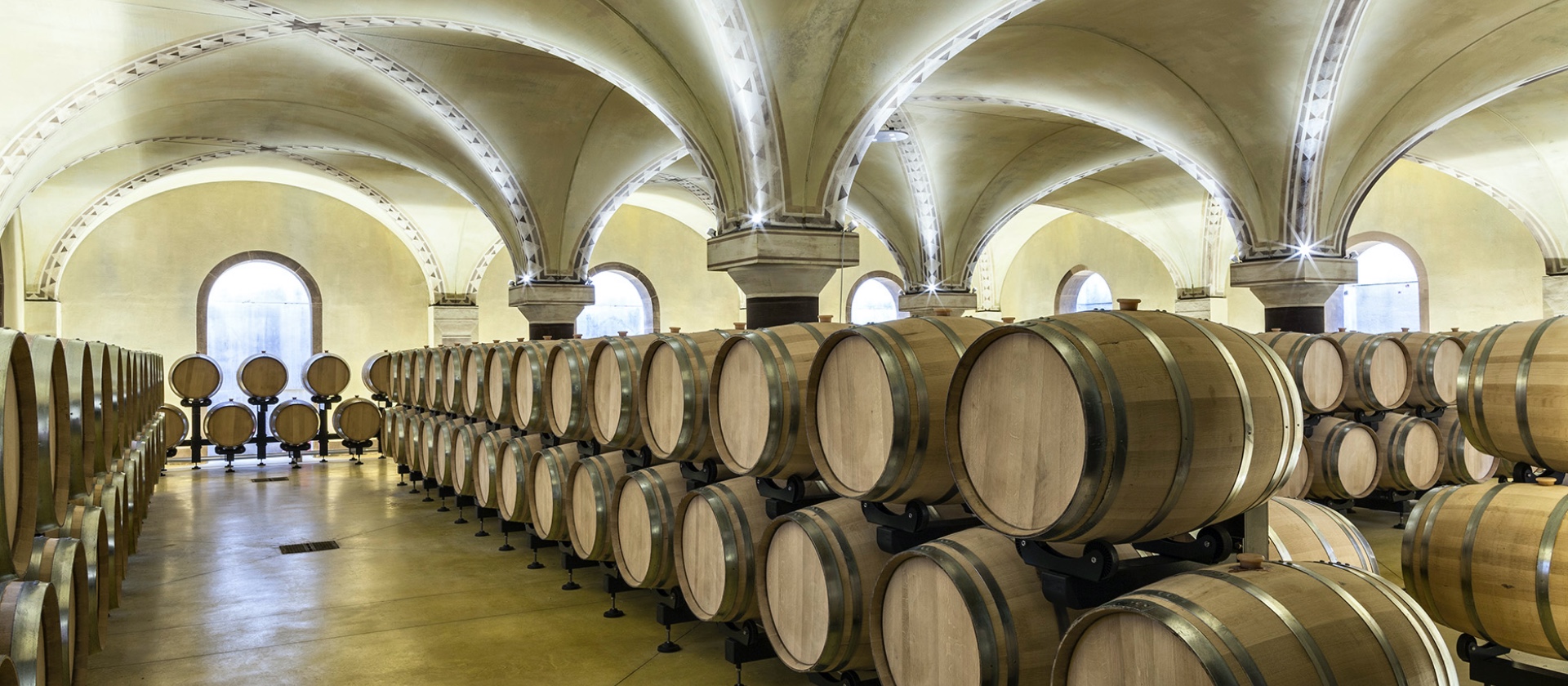 SalvaTerra wants to be the expression of all this.